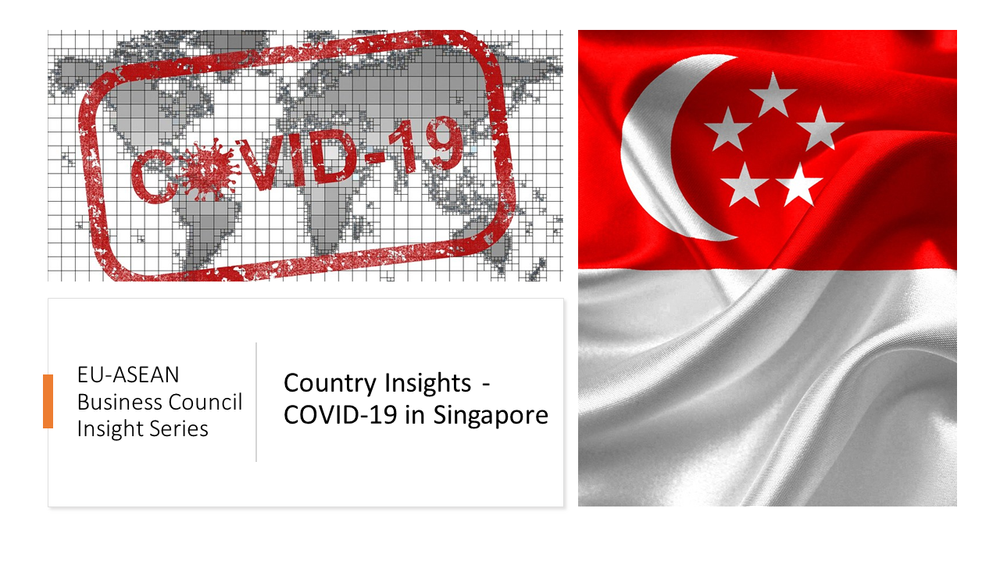 The team at EU-ASEAN Business Council brings you the latest edition of our Insight Series!
Authored by our Research Intern, Anjalie Rachel Thomas, the piece this week looks at how COVID-19 has impacted Singapore specifically, touching on the following key areas: Measuring the Economic Impact, Strategies for Recovery and Singapore's Role in ASEAN's Recovery.
Read on to find out more! Click here!
Stay tuned for more exciting insight pieces!